The Clearview Center
The Clearview Center is an exclusive sanctuary for extraordinary souls. We conduct most of our services through Zoom's HIPAA compliant end to end encryption, or, we can also come to you anyplace you'd like in the world. We have discovered that counseling can be comfortable and easy when the therapist is approachable, welcoming, and human, not someone rigid or uninformed. Our conversations are beyond professional, not clinical but rather friendly, uplifting, insightful, personal and transformative.
Hey Everyone! GREAT NEWS! Both Bob and Sheri are back! We've moved to St. Petersburg, Florida, and we're all virtual (unless you live near us). We are both accepting a limited number of new clients! We are still licensed in Nebraska for psychotherapy, though most of what we do today is Life Coaching, so we can accept you no matter where you live — literally all over the world!
If you are one of our past clients who has been clean and sober but still find yourself alone, hurting, failing at your job or relationships, we've got your back! We promised you we'd be here for you as long as we live, and now we are ready to take you to the next level. If you're looking for Career Coaching, Life Purpose Coaching, Relationship Coaching, we've got you covered. Rest assured with us you are in good hands. We are here for you from start to finish, and all along the way.
The Clearview Center has always been the definitive quality of service, empathy, atmosphere, and personal attention that you deserved. Like the phoenix rising from the ashes, we are here dedicated to you and stronger and wiser than ever.
Programs
Bob and Sheri Neve at The Clearview Center provide Whole Life Coaching and holistic treatment for trauma, addiction, anxiety, and depression. In addition, we have four Master Classes.
"Achieve Your Retirement Renaissance: Achieve Renewed Purpose Today and Leave a Lasting Legacy Tomorrow"
"Transform an Angry Workplace: Achieve Peace Through Meditation"
"Find Your Life Purpose and Life Mission: Connect it to your daily roles, goals and schedule"
"Achieve Relationship Joy and Success: It's all about compatibility"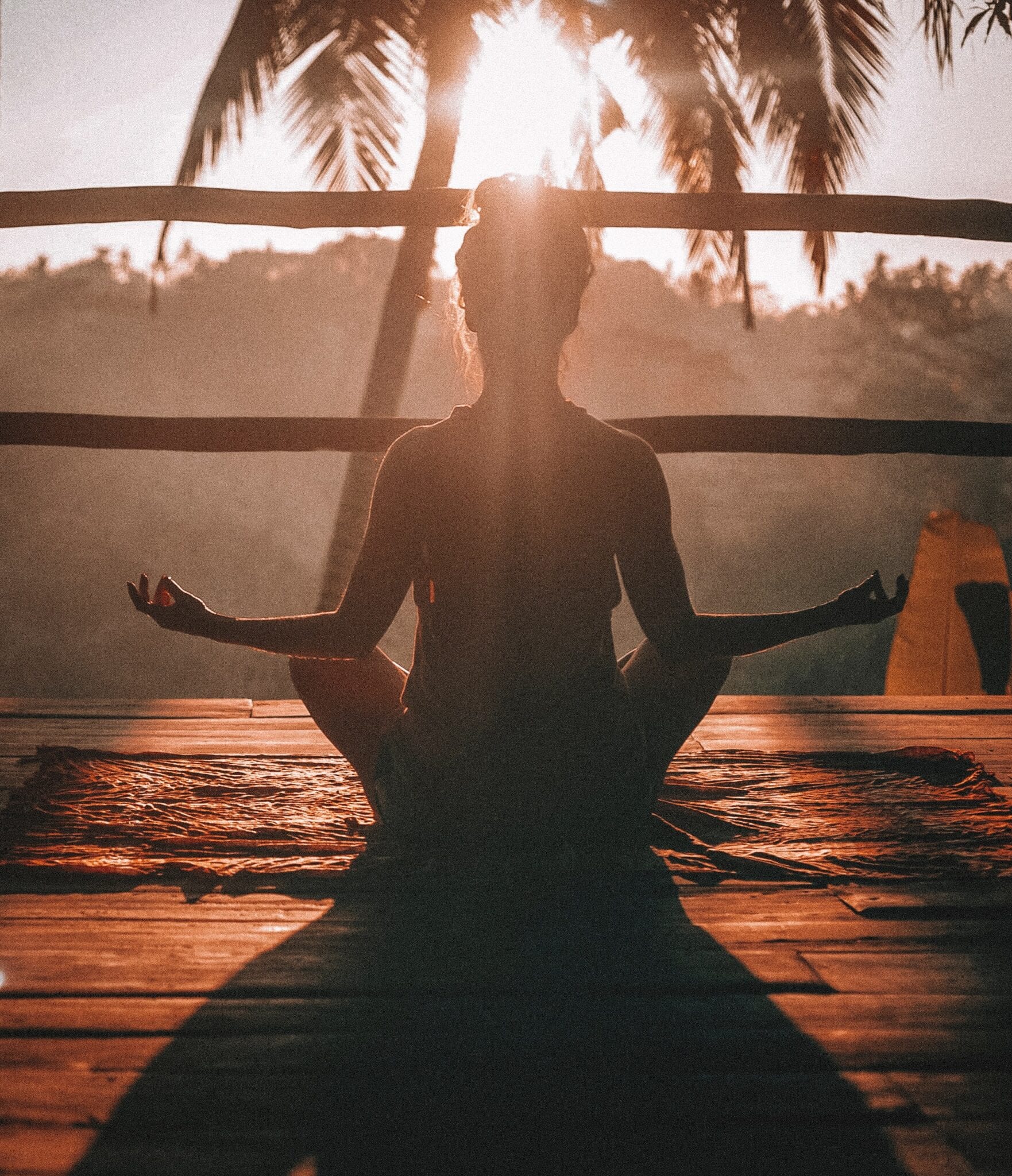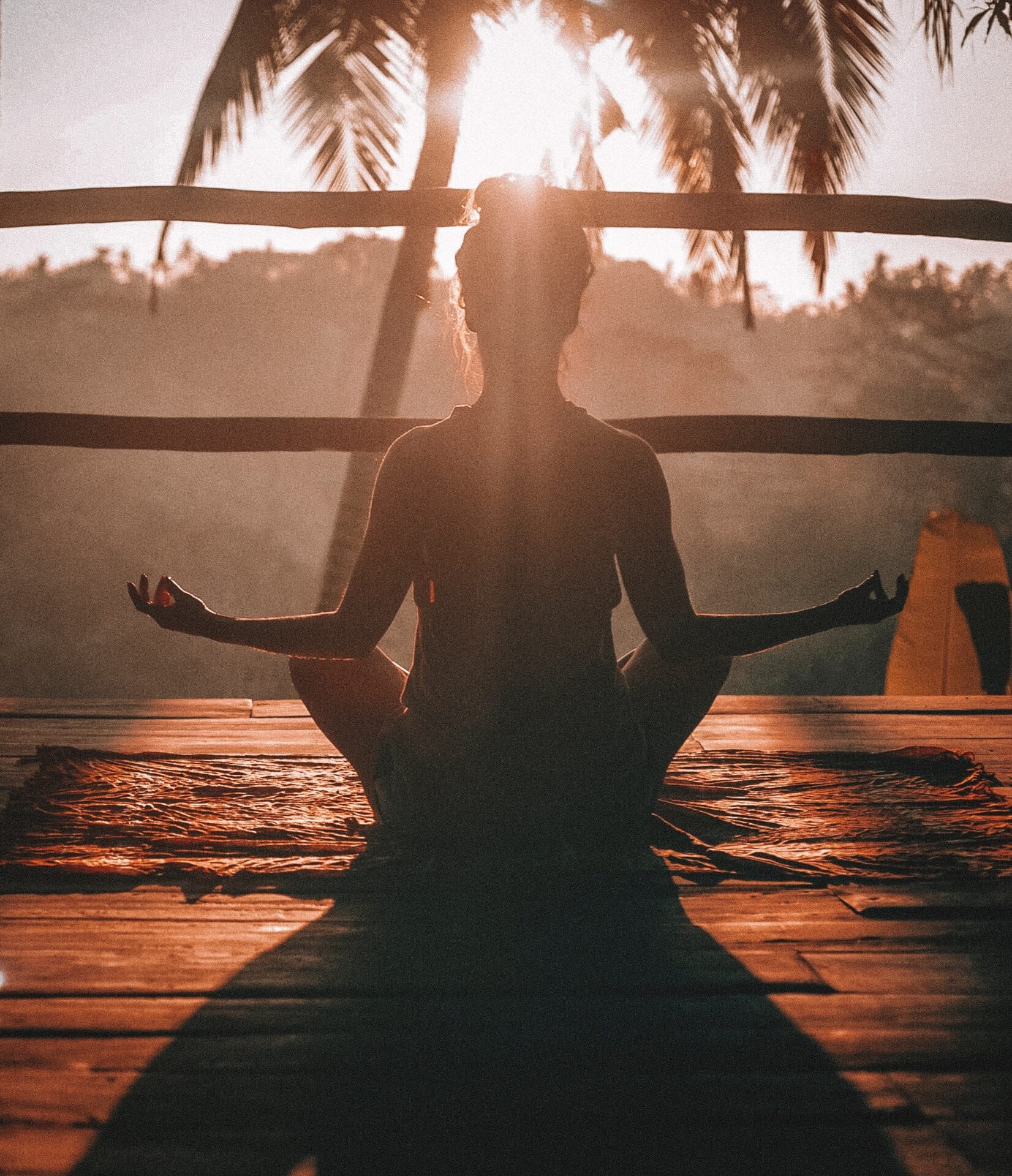 When you're struggling, you need someone who understands what you're going through—an expert who can give you answers. Clearview is a non-judgmental, non-confrontational, and non-hypocritical space. You won't get any clinical psycho-babble or unrealistic expectations here. Instead, you'll get kindness, empathy, and the liberation of getting your life back.
Trauma
Trauma is something that you carry with you. You may not be responsible for the trauma you've faced, but you can control how you move forward with your life.
Addiction

Facing an addiction can be terrifying. It can make you feel like your life is over. But it doesn't have to be that way. Recovery is where your life begins.
Depression
Depression can stem from many sources—physical, emotional, mental, spiritual, and more. Regardless of the cause, what matters is that your depression is treatable.
Career Success
Re-discover your dreams, prioritize your values, uncover your strengths, find your motivations, and gracefully transition from where you are today to where you are meant to be.
Relationship Success

Learn the secrets of getting into a good relationship, making the most of your current relationship, and transitioning out of a bad one.
Get Your Life Back on Track
Right now, you're searching for answers. You're either scared or scarred, afraid or hurting, worried about a future loss or suffering from a past loss.
You want answers. We have them.
Your first 10-minute conversation with us is FREE.
If you "like" The Clearview Center on Facebook, our first 30-minute conversation is FREE.
Call us today for
Life Coaching, Mental Health Therapy, or Addiction Treatment.
Our Approach & Philosophy

Hi, I'm Bob Neve, the Executive Director and President of The Clearview Center. I've been a licensed therapist for 22 years and helped thousands of people who were anxious, depressed, and addicted to become calm, happy and clean and sober. I've helped many hundreds of people
search for their purpose in life,
find their purpose in life, and
fulfill their purpose in life
through my knowledge of how one searches one's own heart for who God has designed you individually to be. I've helped many hundreds of people search for the perfect, romantic relationship, find it, nurture it, and sustain it through my knowledge of compatibility, communication, and building trust.
To top it all off, I've lost 85 pounds in the last three years and have discovered a new lifestyle of eating healthy food that's exciting and unbelievably satisfying, of exercising in a reasonable manner, of getting great sleep.
Those who have been through my therapy and master classes have miraculously fulfilling careers, and deeply satisfying relationships with themselves, their lovers, their family, their friends, and their Higher Power.
Those who have dropped out of my therapy and training, almost universally, feel unfulfilled in their careers, feel a deep meaningless in their lives, a bottomless void in their heart, and make the same relationship mistakes over and over again.
Someone called me a transformational catalyst, and everybody seem to love it, and it makes sense to me. That's a good description.
How have I done that? Simply put, I have helped people through the stuff I've been through. I've had a miraculously, blessed, spiritual life for 40 years. I've been clean and sober for 30 years. In the last 24 years, I went from bankruptcy and an unhappy marriage to just under $2 million net worth with my wife who is perfectly matched for me and we've been together and in love for 16 years. Last year, I moved to my perfect "retirement" house — I call it my vacation house — 10 minutes from the beach where we watch sunsets over the Gulf of Mexico every Sunday night. We swim in our pool every day sometimes three times a day. In the winter our hot tub keeps us warm, and cold dip in the 70 degree pool is refreshing. We have a wonderful guest room so we can have special people visit when we like. We have eight palm trees in the front, and in the back four palm trees and a gorgeous, aromatic magnolia tree that fills the yard in our pool with a beautiful aroma. Oh, and I love our solar panels, typically our electric bill is $35 a month. I'm living my best life. I'm living the life of my dreams. And I'm not anywhere near being done. I've got decades ahead of me and I'm going to finish strong.
I want to help you do the same. Your dreams may be different from mine, but we bring them into reality the same way. God has a great plan for you — above all you can ask or think or imagine. Let me help you to move everything else out of the way so you can accomplish that spectacular plan. God has for you.
Interestingly enough, I have worked with agnostics very successfully for years. How is that possible? Because the process we've perfected works the same for every human. I've done this over and over again and the process is tried and true, and works time and time again: We look inside to see what is written in our hearts. The Judeo-Christian-Muslim believes God wrote those things on our hearts, the agnostic doesn't know where it came from or believes they wrote it themselves. The process is still the same: we look in our hearts, we clear away the crud covering our true selves, and we find the energy and enthusiasm for the things we LOVE to do, LOVE to be and LOVE to have.
What Makes Us Different
We've found that confrontation doesn't work well for most people. We always leave every client feeling better than when they started. Sometimes it's an obviously good feeling of happiness and clam, sometimes it's a tearful session that leaves you feeling relieved.
The key is to help you find your deepest motivations
and desires for how you want your life to be.
Rather than forcing you to be more disciplined,
we help you clear away the distractions blocking you from your desires.
We pay personal attention to your needs, not someone else's agenda.
Our group therapy sessions are always small—never more than 8 people.
Our Zoom groups are always 5 to 12 people.
We provide an intimate, relaxed setting where you can feel at ease.
Small caseloads allow us to give more thought to you even when we're not in session together.
We're dedicated to God and science—we search and research for knowledge to keep ourselves up to date with the latest counseling and coaching techniques.
We talk to you like another human being and treat you like a good friend.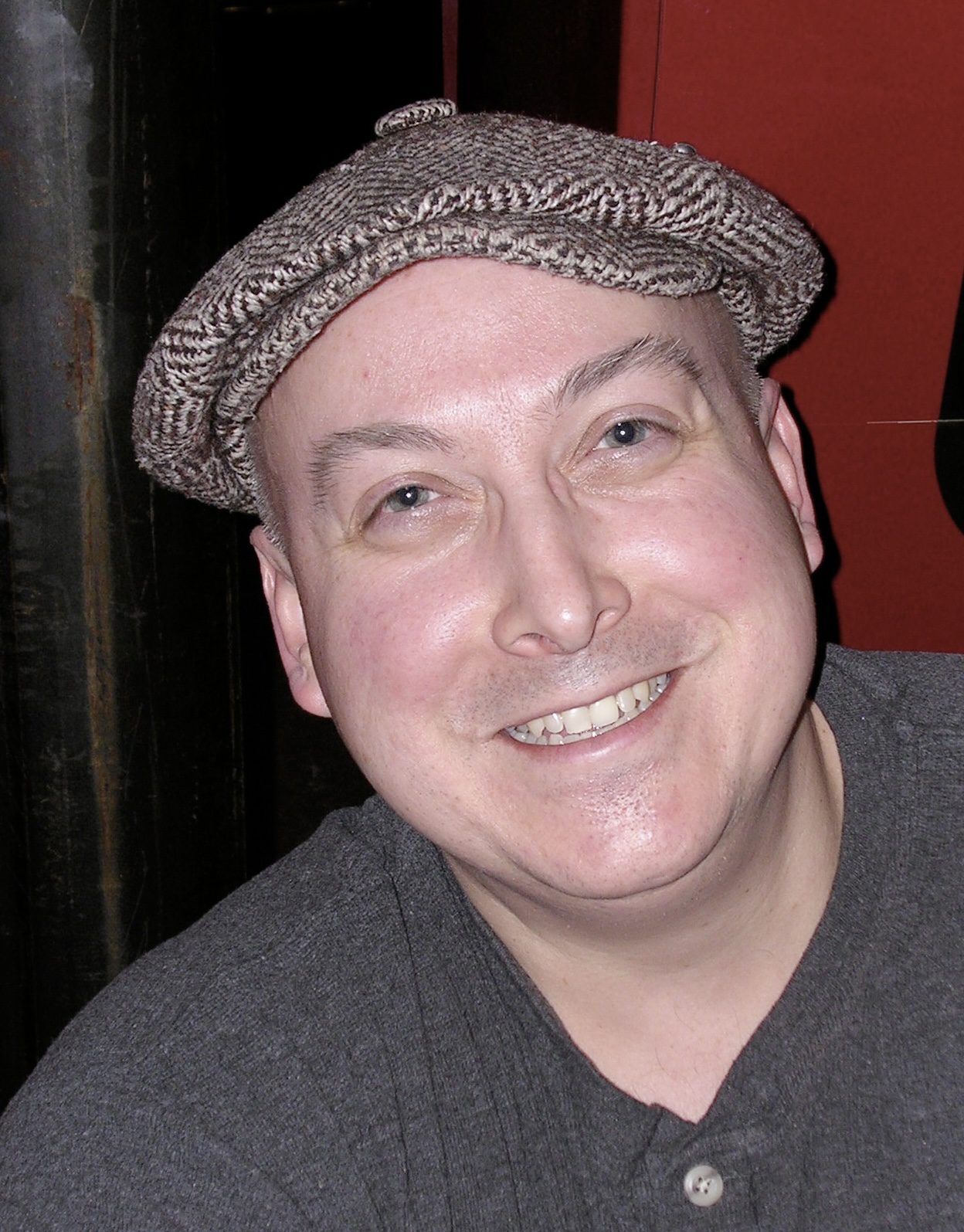 Bob Neve
MSCC, LPC, LIMHP
Executive Director, Founder & President
Bob provides counseling for trauma, addiction, depression, anxiety, communication skills, meditation, relaxation, building rapport, careers, and relationships. Bob also conducts the four Master Classes listed in Programs above. He has two master's degrees in Mental Health Counseling and Clinical Counseling. He is a Licensed Professional Counselor & Independent Licensed Mental Health Practitioner and has a Practitioner Level Certificate in Neuro-Linguistic Programming.
Sheri Neve
MSCC, LPC, LIMHP
Co-Founder & Vice President
If you're looking for guidance on relationship success, women's issues, self-esteem issues, body image issues, empowerment, communication skills, and career coaching, Sheri's the counselor for you. Sheri has two Masters Degrees in Education Technology and Clinical Counseling. She was a Nebraska Certified Professional Teacher for 21 years. She now hold licenses as an Independent Mental Health Practitioner (LIMHP) and Professional Counselor (LPC). Sheri conducts the Relationship Joy and Success masterclass with Bob.