The Clearview Center
When you know you have to change your life but need some help doing it, you can rely on us. Welcome to The Clearview Center—the smartest choice for substance abuse and mental health counseling in Midtown Omaha.
Programs
Bob Neve and his staff at The Clearview Center provide holistic treatment for trauma, addiction, and depression. They also offer complete counseling support and life coaching for careers and sucessful relationships.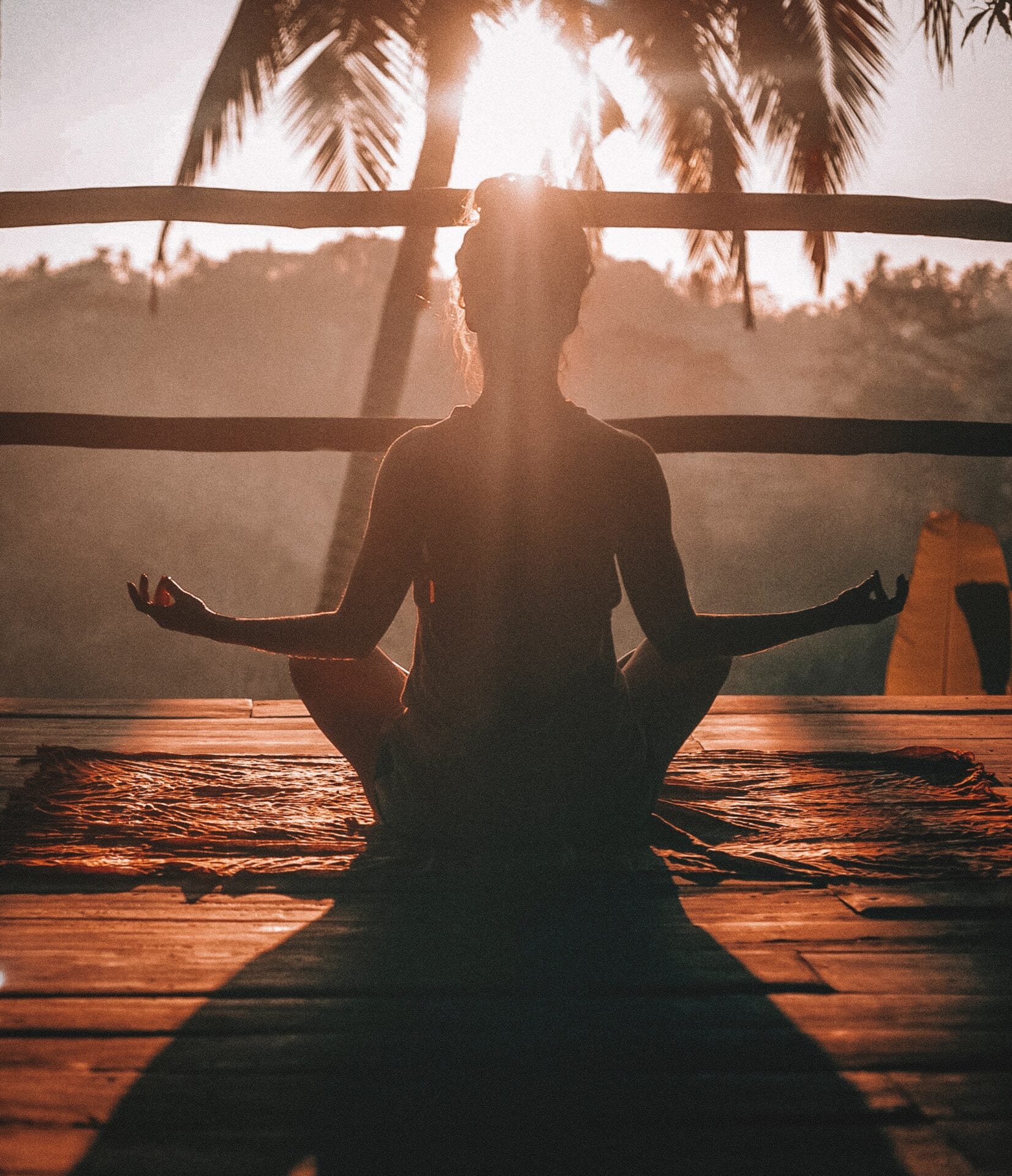 When you're struggling, you need someone who understands what you're going through—an expert who can give you answers. Clearview is a non-judgmental, non-confrontational, and non-hypocritical space. You won't get any clinical psycho-babble or unrealistic expectations here. Instead, you'll get kindness, empathy, and the liberation of getting your life back.
Trauma
Trauma is something that you carry with you. You may not be responsible for the trauma you've faced, but you can control how you move forward with your life.
Addiction

Facing an addiction can be terrifying. It can make you feel like your life is over. But it doesn't have to be that way. Recovery is where your life begins.
Depression
Depression can stem from many sources—physical, emotional, mental, spiritual, and more. Regardless of the cause, what matters is that your depression is treatable.
Career Success
Re-discover your dreams, prioritize your values, uncover your strengths, find your motivations, and gracefully transition from where you are today to where you are meant to be.
Relationship Success

Learn the secrets of getting into a good relationship, making the most of your current relationship, and transitioning out of a bad one.
Get Your Life Back on Track
Right now, you're searching for answers. You're either scared or scarred, afraid or hurting, worried about a future loss or suffering from a past loss. You want answers. We have them.
Your first 10-minute conversation with a mental health or substance abuse counselor is FREE. If you like The Clearview Center on Facebook, you can get a FREE 30-minute mental health or substance abuse consultation.
Call us today for mental health therapy, addiction treatment, or life coaching.

Our Approach & Philosophy

Hi, I'm Bob Neve, the Executive Director and President of The Clearview Center, Inc. Right now, you need someone to talk to. Someone approachable, welcoming, and human, not someone rigid, clinical, or uninformed. That's the team here at The Clearview Center, where counseling is comfortable and easy.
You don't have to be afraid. You can be healed, just like we were. All the counselors here at The Clearview Center have been through what you're going through, perhaps not exactly, but enough to provide the empathy and understanding that you won't find anywhere else. I'm a recovering alcoholic who struggled with depression, now clean for over 26 years. Sheri suffered from depression and codependency but has been happy and free for over seven years. Perry has learned to manage his bipolar disorder.
Beyond our own life experience, all of our counselors have earned college degrees in their areas of expertise and are professionally licensed to help you. Over 96.3% of our clients say that they have found significant improvement in their lives through counseling with us. If I'm not the right fit for you, I will help you find the appropriate expert for your unique needs. Life experience, advanced education, continuous research, and the development of new skills have put us on the leading edge of therapy and coaching in the Midwest.
What Makes Us Different
We've found that confrontation doesn't work well for most people, so our clients often end the day feeling better than when they started. The key is to help you find your deepest motivation and desires for how you want your life to be. Rather than forcing you to be more disciplined, we help you clear away the distractions blocking you from your desires.
We pay personal attention to your needs, not someone else's agenda.
Our group therapy sessions are always small—never more than 8 people.
We provide an intimate, relaxed setting where you can feel at ease.
Small caseloads allow us to give more thought to you even when we're not in session together.
We're dedicated to God and science—we search and research for knowledge to keep ourselves up to date with the latest counseling and coaching techniques.
We talk to you like another human being and treat you like a good friend.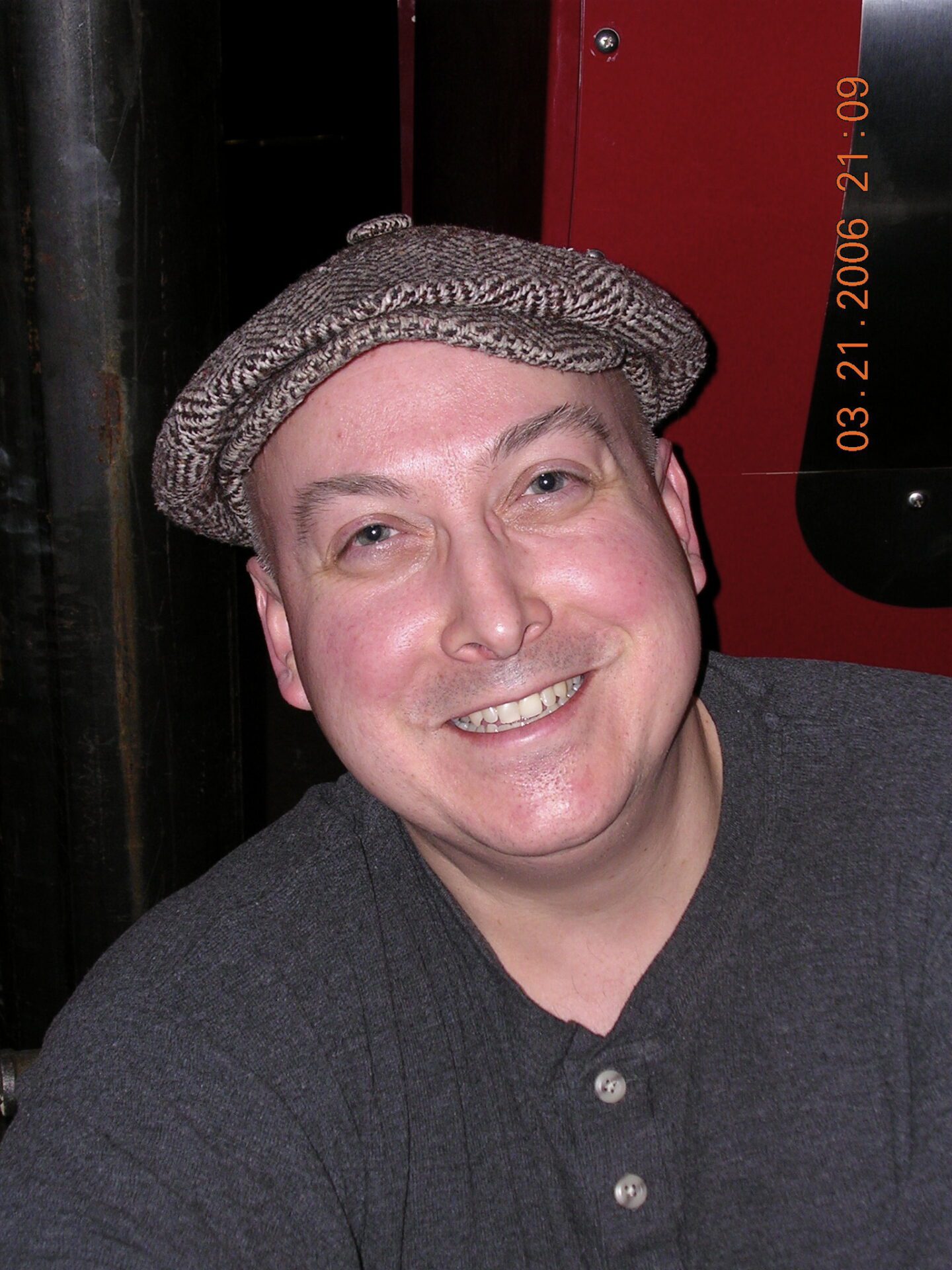 Bob Neve | MSCC, LPC, LIMHP, LADC
Executive Director, Founder & President

Bob provides counseling for trauma, addiction, depression (both MDD and bipolar disorder), anxiety, communication skills, meditation, relaxation, building rapport, careers, and relationships. Bob also conducts classes called Relaxation for Business: Meditation to Find Peace. Bob has two master's degrees in Mental Health Counseling and Clinical Counseling. He is a Licensed Professional Counselor, Independent Licensed Mental Health Practitioner, and Licensed Alcohol and Drug Counselor. He has a Certification in Practitioner Level Neuro-Linguistic Programming.
Email
kristen@theclearviewcenter.com
Address
4913 Underwood Avenue
Omaha, NE 68132
US
Hours
Monday—Thursday: 10:30AM-9:00PM
Friday: 10:30AM-6:00PM
Saturday: 10:30AM-3:00PM